Corporate Objective

Gano Excel Corporate Commitment:
With two successful decades in business, Gano Excel has constantly evolved and improved its operations to ensure continuous success for many more decades to come. Gano Excel's Vision and Mission, coupled with its Seven (7) Core Values, reflect an evolution, a greater ambition and continuous commitment towards our business associates and loyal customers. These are fundamental for everyone's long term success and it represents Gano Excel's corporate standard moving forward. We believe that with a strong business driven vision, mission and core values, Gano Excel will achieve greater heights bringing more health, wealth and happiness to the world
Gano Excel's Vision:
To be a global leader in Invention, Cultivation, Production and Distribution of Superior Quality Ganoderma Immunology products
Gano Excel's Mission:

To research and develop innovative Ganoderma immunology products;
To have a strong market presence and provide the best business opportunity in the Network Marketing Industry
To create healthier and wealthier community globally
To make Gano Excel a global household brand
To make Gano Excel a truly sustainable company in the Wellness Industry
Gano Excel's 7 Core Values:
In whatever we do, 7 core principles shall define us: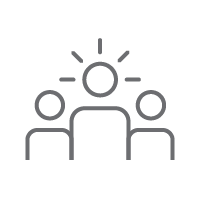 Leadership
To achieve leading position in the industry and be people oriented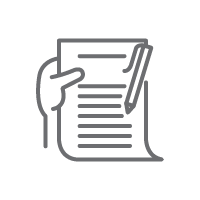 Commitment
Long term business commitment to help improve the health and wealth of all mankind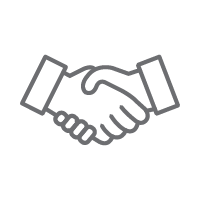 Unity
All stakeholders working closely irrespective of culture, race and religion to produce exponential results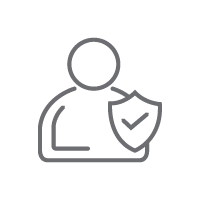 Integrity
Always do the right thing and treat others with Respect.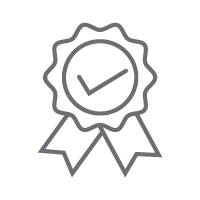 Quality
To deliver high quality products by maintaining highest safety standard and quality control in product invention, development, cultivation and manufacturing processes.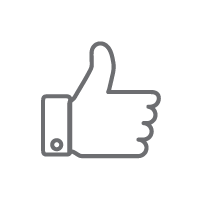 Excellence
Strive to achieve and surpass the status of Excellent Performer in everything that we do.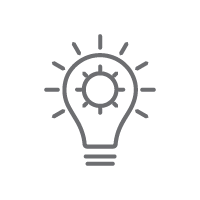 Innovation
To drive innovation based on market demand, opportunities and needs.
Corporate Social Responsibility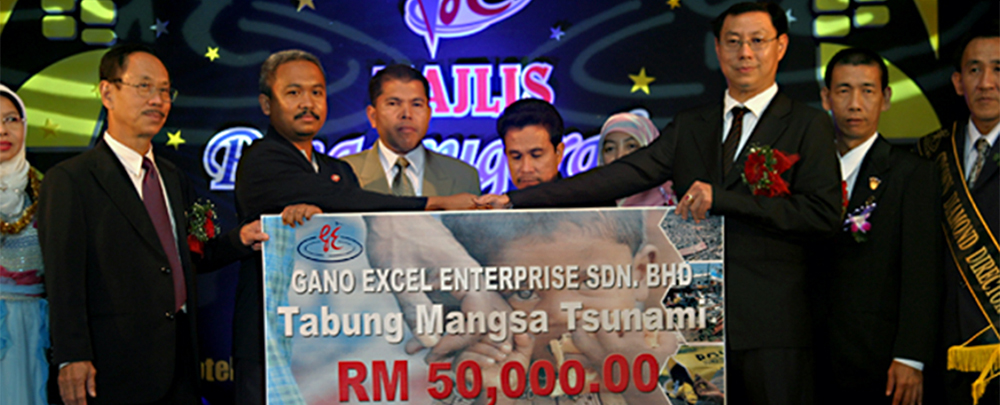 At Gano Excel, we strictly adhere to business ethics in whichever country we are operating. Our Corporate Social Responsibility (CSR) goes beyond philanthropy. It is our social obligation and commitment that we will always deliver in different parts of the world. Our objective is to contribute to society at large in terms of economy, education and welfare. Our main objective is to improve the quality of life of those who are in need.